Jets clean: "one call cleans it all!"
A family owned commercial cleaning business that excels in providing the service of cleaning business buildings. We are professional and efficient with the service we provide to our customers.
Giving You The Peace of Mind of A Spotless Home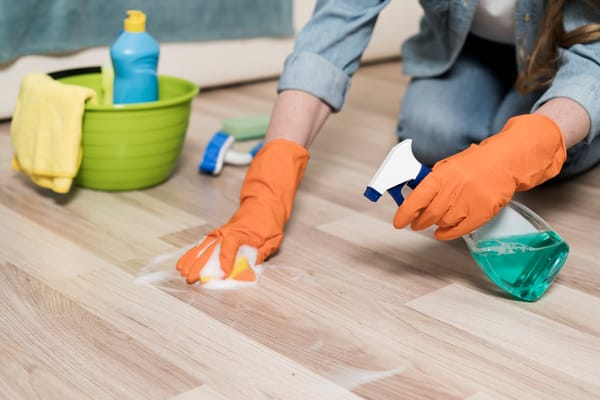 Our company provides residential cleaning services include general home cleaning & deep cleaning on weekly basis. Cleaning scope includes home appliances such as observable exteriors, ceiling fans, wardrobes, vacuum mats & carpets, kitchen appliances, cabinet interiors, Living rooms, Laundry areas cleanup, empting dust bins, sweep & mop the floor and every corner perfectly. Cleaning of bathroom specific areas e.g. mirror area, scrubbing of shower and toilet's tiles. We use environmental friendly products for cleaning.
Your reliance on our cleaning profession on commercial basis makes you confident by the first impression of your client. Our developed technology & systems helps to maintain the cleanliness of your office & make its environment healthy and safe. Cleaning scope includes dusting of all appliances, grab out all stationary waste, cleaning cabinet exterior, cleaning trash bins, toilets, mats & floor and mop the floor. We ensure you high quality results as ever.
The entrance place of any commercial site leaves an actual impact on the visitors. We have always a specialized plan to maintain the In/Out cleanliness. Removal of spots of glass door & stairs and surrounding stuff which is multiparty and Foot stain removal done by our machines. All the procedure for this special part is eco-friendly and advance will make you pleased and delighted
Our team is always ready to deliver its best to maintain the cleanliness of your restaurant. Cleaning scope includes cleaning of your kitchen area, dining and entrance area so that it looks magnificent to welcome the visitors the next morning & give the healthy eco-friendly environment to the visitors. Our dedicated crew provides 24 hour service in giving support and inspection to your healthy environment. Sanitized cook & workers in hygiene environment leaves innocuous impacts to visitors.
Electrostatic disinfectant sprayer
Our company responds quickly to COVID-19-affected offices and residents. We have advance technological machinery to spray the disinfectant to make environment safe. Our company offers a variety of sanitization and disinfection tools for inanimate objects, including technological advancements In a couple of moments, our antimicrobial agent will neutralize pathogenic organisms, securing workers and customers from the vulnerabilities of COVID-19 or other prevalent bacteria or viruses.
As a part of other commercial and residential cleaning our company also provides common area cleaning. Common areas include stairs, lobbies, lifts, removing chewing gum etc. Upkeep of common areas can be done on a regular basis, every week, twice a month, or couple of months, and also as a deal or one-time service as per needed by you. We give surety to the keeping of common areas as clean and welcoming as possible no matter how frequently you require a visit.
From our lovely
community, family & friends.
Great and professional, and on time.
Great company very friendly they came on time did everything that I ask them to do.
Very professional works hard have no Complaints
The main benefits that customers will get by our company